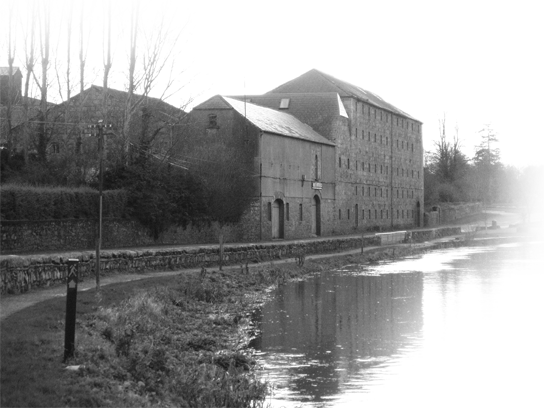 OUR HERITAGE
Brewing in Ireland has an ancient history, which like different beer styles, has evolved over time.  Historically Irish ales were fermented without hops and by the time the late 1700s came around porter breweries were in popular demand.  By the 18th century most market towns in Ireland boasted at least one brewery with different regions producing different styles of beer. Ireland's hops were cultivated in the midlands and Carlow became particularly famous for having the best arable land in the country, land that to this day is still used for growing high quality malt. Old malt houses can still be seen all along the River Barrow and these would have serviced the breweries and distilleries of the country through the navigable river and canal system.
READ MORE
A TOUR WITH THE BREWERS
Experience our passion for the craft.  Meet the Carlow Brewing Team and walk through the brewing process with our brewers.  The brewery tour will take you on a journey through Ireland's indigenous craft brewing history, teach you about the brewing process and how we brew O'Hara's award winning beers.  You will of course have the opportunity to taste the special malts and smell the hops that make O'Hara's craft beers so enjoyable.  We finish off our tour with a visit to O'Hara's tasting room where you will have the chance to sample and compare some of our award winning craft brews.
Tours take place on Friday afternoons at 2pm and are by prior appointment only.
Special Tour Bookings We are happy to receive specific group tour bookings outside of our regular tour day by prior arrangement where possible.
Bookings Email tours@carlowbrewing.com or telephone: +353 (0)59 9720509 
Duration The tour takes approximately one hour
Rates   Adults: €10.50 per person.  Group rate: €7.50 per person (groups of 10+)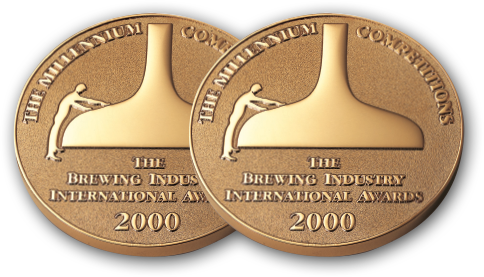 AWARDS
We are honoured to have won numerous awards and accolades both at home and internationally for our O'Hara's Irish craft beer range.
READ MORE
Latest Articles
Festivals, Festivals, Festivals!!! We're not alone in having a big love of festivals, how could you not love a...
Featured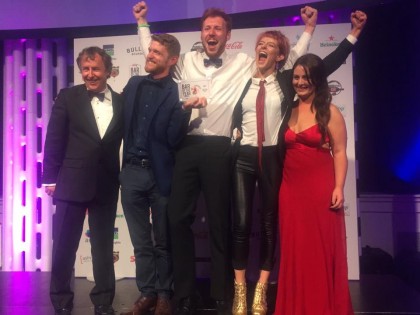 We are just back from an amazing night at the Bar of the Year Awards  in Dublin as our...