In our 2016 edition, rye has stepped in as the defining malt character. The rye gives a natural breadiness and spiciness to the beer. These characteristics of rye superbly complement the cinammon and orange zest that were added during the conditioning of the beer.
O'Hara's Winter Star brings a refreshing and unique touch to the winter beer style.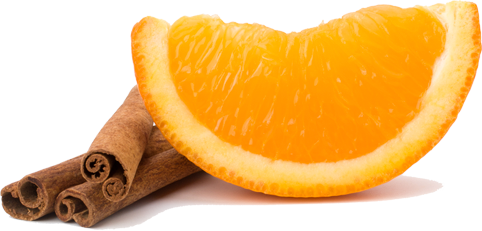 BEER FACTS
Style
Rye Ale
ABV
5%
Plato °
12.50°
IBU
30
Fermentation
Top fermentation
Availability
Keg (carbonated), Bottle 50cl (winter/Seasonal
ON YOUR TABLE
Serving Temperature
6-8°C
Food Pairing
Makes an excellent aperitif, but subtle enough on spiciness to double as a post meal session beer, this light colour winter brew is a must for crumbling desserts such as cherry or apricot tart. Works brilliantly with fresh cut strawberries lightly dusted in ground black pepper for the more adventurous.
Glass 
O'Hara's Stem Glass or O'Hara's Irish Craft Beer Conical.
Featured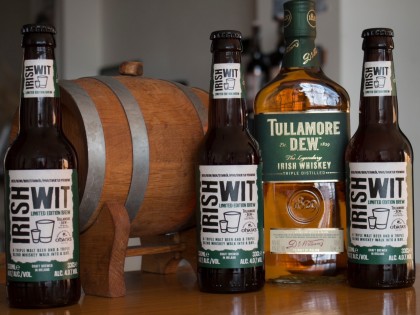 A Triple Malt Beer and A Triple Blend Whiskey Walk into a Bar… We have recently collaborated with Tullamore...