The flagship of the O'Hara's brand, this uniquely Irish stout brings one back to how Irish stouts used to taste. First brewed in 1999, it has since been awarded prestigious honours for its quality and authenticity.
O'Hara's Irish Stout has a robust roast flavour complemented by a full-bodied and smooth mouth feel. The generous addition of Fuggle hops lends a tart bitterness to the dry espresso-like finish. This sessionable stout beer is filled with rich complex coffee aromas mingled with light liquorice notes. The combination of traditional stout hops with an extra pinch of roast barley allows us to stay true to Irish tradition, recreating a taste so often yearned for by stout drinkers.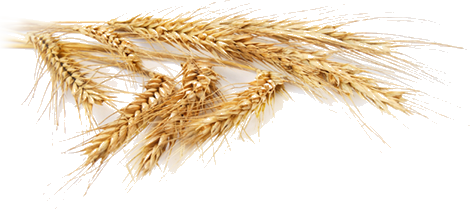 BEER FACTS
Style
Traditional Dry Irish Stout
ABV
4.3%
Plato °
10.75°
IBU
40
Fermentation
Top fermentation
Availability
Keg (nitrogenated), Bottle 50cl and 33cl, occasional 41L cask.

ON YOUR TABLE
Serving Temperature
6-10°C.  For our bottled version, some enjoy this stout served in the traditional way in southeast Ireland at room temperature "off the shelf". 
Food Pairing
Excellent with seafood particularly shellfish and smoked salmon. Also pairs well with strong flavoured cheeses and dry cured meats such as Parma ham.
Glass
O'Hara's tulip glass
Latest Articles
Following hot on the heels of the recent Lublin to Dublin Milk Stout we are...
Featured
For those of you who have tasted our latest creation on draught over the Bank Holiday weekend – thanks...

All aboard the Lublin to Dublin express for the second installment of our collaboratory story with Browar Pinta ....

Jerk Chicken is a winner every time, a bit fancier than your average curry, but so easy and straight...

This cold snap has us in the mood for some real comfort food, and this recipe for Beer-Braised Beef...