BEER FACTS
Style
Traditional Red Ale
ABV
4.3%
Plato °
10.75°
IBU
25
Fermentation
Top fermentation
Availability
Keg (carbonated), Bottle 50cl and 33cl (occasional 41L cask)

ON YOUR TABLE
Serving Temperature
6-8°C
Food Pairing
Pairs well with baked and roasted main courses from the oven such as beef hotpot. Also excellent with winter soups. Delicious accompaniment to mature cheddar or soft goats cheeses.
Glass
O'Hara's tulip glass or O'Hara's conical glass.
Latest Articles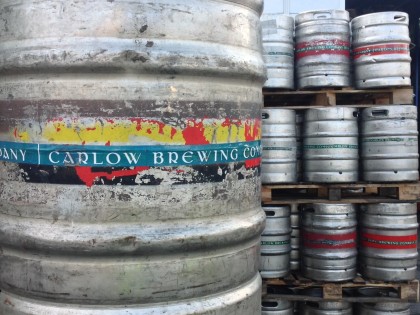 Carlow Brewing Company Announces Investment by Spanish Family-owned Hijos de Rivera Investment enables increased...
Featured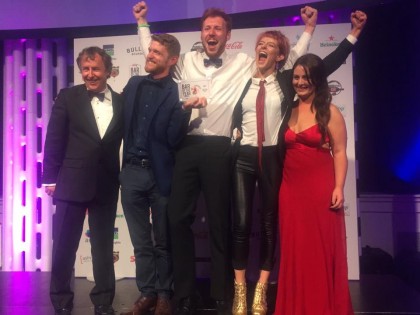 We are just back from an amazing night at the Bar of the Year Awards  in Dublin as our...