BEER FACTS
Style
Traditional Red Ale
ABV
4.3%
Plato °
10.75°
IBU
25
Fermentation
Top fermentation
Availability
Keg (carbonated), Bottle 50cl and 33cl (occasional 41L cask)

ON YOUR TABLE
Serving Temperature
6-8°C
Food Pairing
Pairs well with baked and roasted main courses from the oven such as beef hotpot. Also excellent with winter soups. Delicious accompaniment to mature cheddar or soft goats cheeses.
Glass
O'Hara's tulip glass or O'Hara's conical glass.
Latest Articles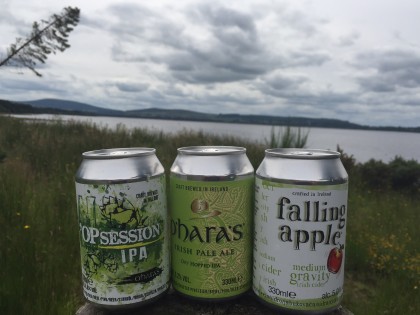 As we have told you before, O'Hara's are the official drinks sponsor of this year's...
Featured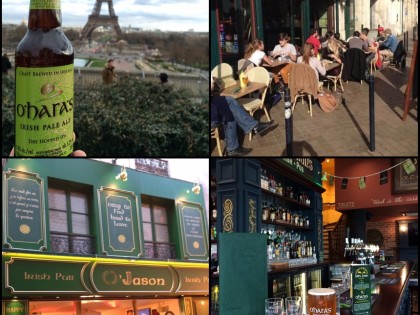 Euro 2016 Fever has definitely hit O'Hara's HQ of late and with many of us here heading over to...