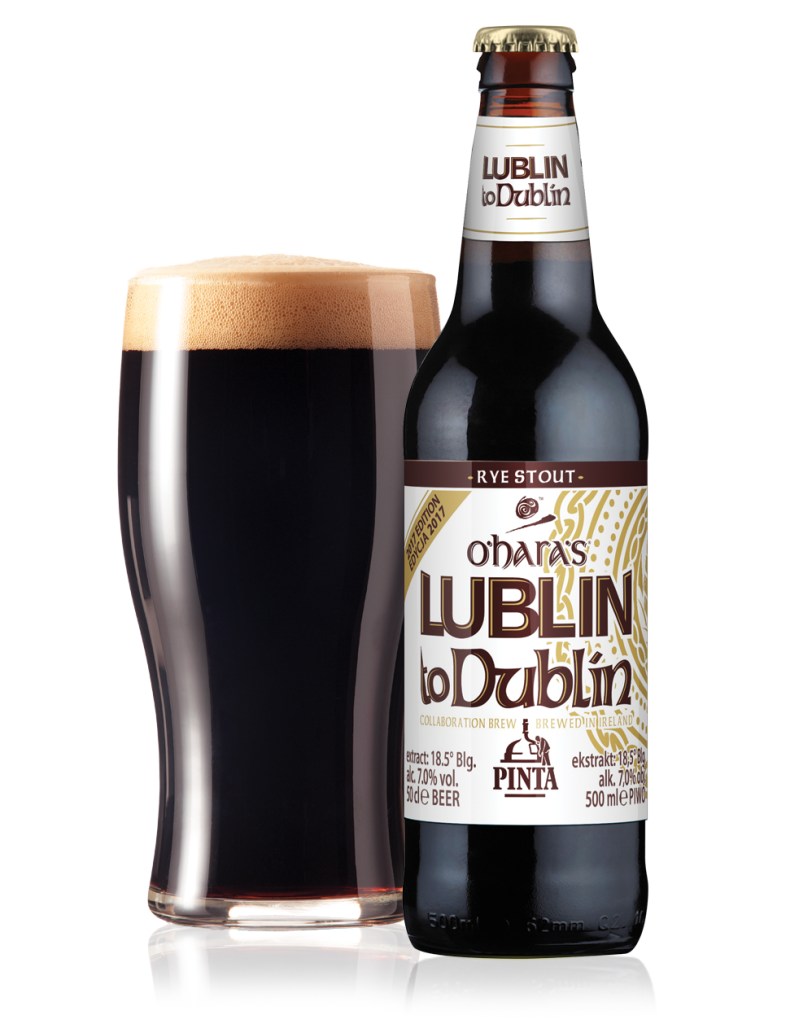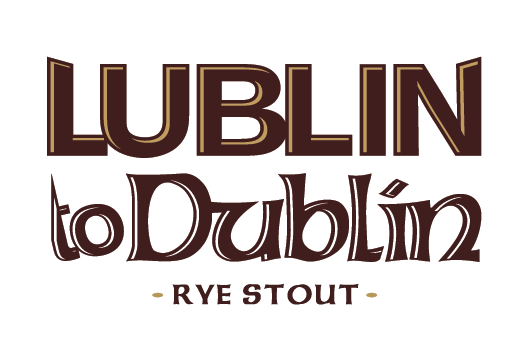 Lublin to Dublin is a collaboration between Carlow Brewing Company and Poland's Pinta Brewery. This is the fourth beer in the Lublin to Dublin series.
Brewed at O'Hara's Brewery, this Rye Stout is brimming with complex malts and roast barley. The addition of Polish hops creates an intense flavour profile of coffee and chocolate, with an abundance of rye malt added to give an aftertaste with a spicy twist.
BEER FACTS
Style
Rye Stout
ABV
6.5%
Plato °
15.5°
IBU
20
Fermentation
Bottom fermentation
Availability
Bottle 50cl and 30L Keg
ON YOUR TABLE
Serving Temperature
10-12°C
Food Pairing
Pairs perfectly with crispy chilli beef, crab with black pepper and surf and turf.
Glass
O'Hara's Irish Craft Beer Stem glass
Latest Articles
Festivals, Festivals, Festivals!!! We're not alone in having a big love of festivals, how could...
Featured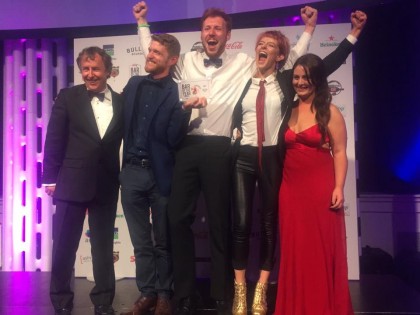 We are just back from an amazing night at the Bar of the Year Awards  in Dublin as our...