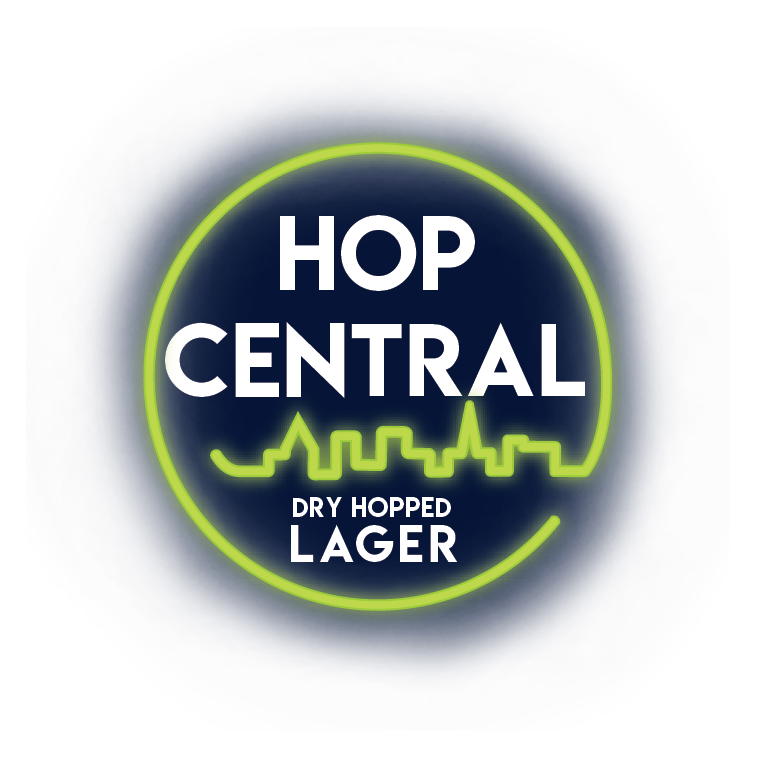 Conditioned using traditional lager brewing methods and then dry hopped with Azaca hops, Hop Central is light and malty on the tongue and fruity on the nose. Dry hopping this clean and crisp lager allowed us to give the beer a more punchy flavour and aroma profile while still holding on to the malt flavour expected in a lager.
BEER FACTS
Style
Dry Hopped Lager
ABV
4.0%
Plato °
10°
IBU
20
Fermentation
Bottom fermentation
Availability
50cl Bottle, 50L and 30L Keg (carbonated)
ON YOUR TABLE
Serving Temperature6°C Food PairingPerfect for matching with Paella, Caesar Salad, grilled chicken and blue cheese. GlassO'Hara's Conical 
Featured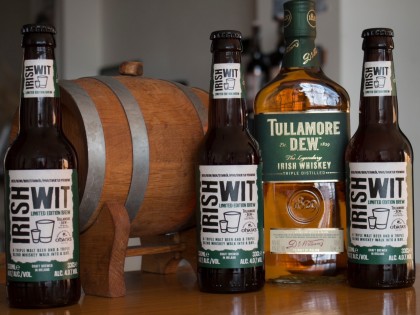 A Triple Malt Beer and A Triple Blend Whiskey Walk into a Bar… We have recently collaborated with Tullamore...