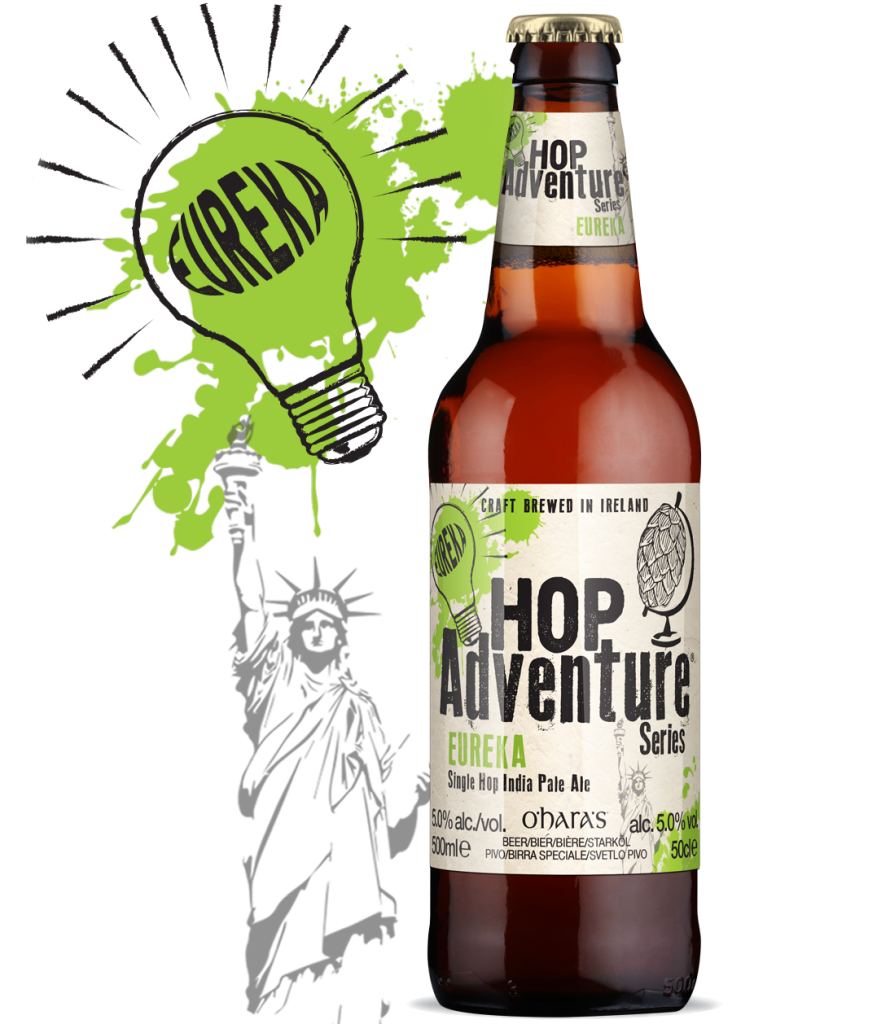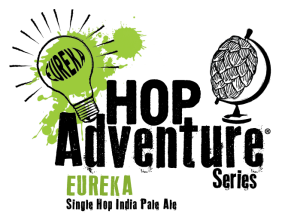 The Hop Adventure Series has been developed to showcase some of our favourite and the most interesting hops from around the world. With this in mind we designed a beer that would allow the hops to display their full flavour and aroma. The beer's style is a Single Hop India Pale Ale meaning one hop was used for bittering, aroma and several doses of dry-hopping.
We head State side for the latest edition in the series selecting the Eureka hop from the Yakima Valley. We chose this hop for its strong bittering qualities combined with its complex and full-bodied flavour and aroma profile. Bursting with flavours of tropical fruit, citrus, and the juicy bitterness of grapefruit which is rounded off by sweet pineapple. This single hop IPA is one not to be missed
BEER FACTS
Style
Single Hop IPA
ABV
5.0%
Plato °
12°
IBU
25
Fermentation
Top fermentation
Availability
50cl and 33cl Bottle, 50L and 30L Keg (carbonated)
ON YOUR TABLE
Serving Temperature8-10°C Food PairingThis IPA works incredibly well paired with with strong bold flavours such as spicy Indian or Mexican dishes and cheeses such as Stilton. GlassO'Hara's Conical 
Featured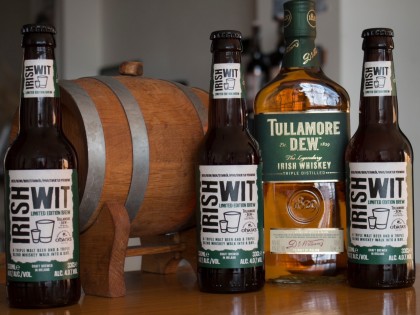 A Triple Malt Beer and A Triple Blend Whiskey Walk into a Bar… We have recently collaborated with Tullamore...