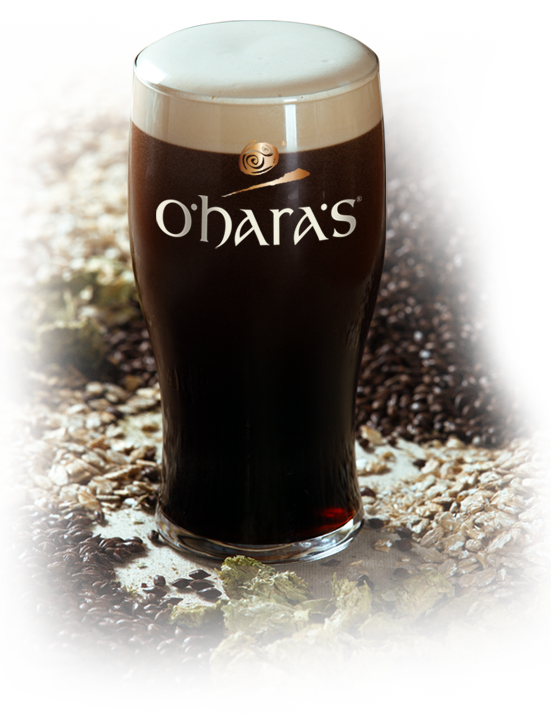 OUR BEERS
Here at Carlow Brewing Company, also known as O'Hara's Brewery, we craft brew traditional Irish beers and our own interpretation of international beer styles, including our stouts and ales, wheat beers and lagers, all carrying the brewery founders family name O'Hara's. Each beer is crafted using classic brewing methods to create the traditional Irish beers styles that have long since been forgotten by many of the larger breweries. We use just four main ingredients; water, malts, hops and yeast to produce the highest quality craft beer range. Our brewers also enjoy the opportunity to produce seasonal and limited editions each year. We hope you share in our passion, taste our beers and enjoy the experience.

Latest Articles
Festivals, Festivals, Festivals!!! We're not alone in having a big love of festivals, how could you not love a...
Featured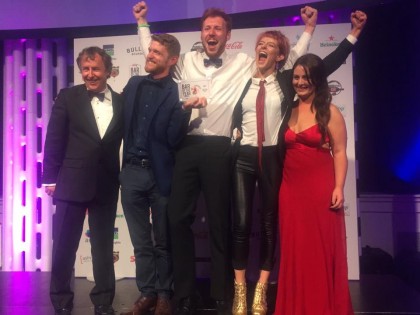 We are just back from an amazing night at the Bar of the Year Awards  in Dublin as our...