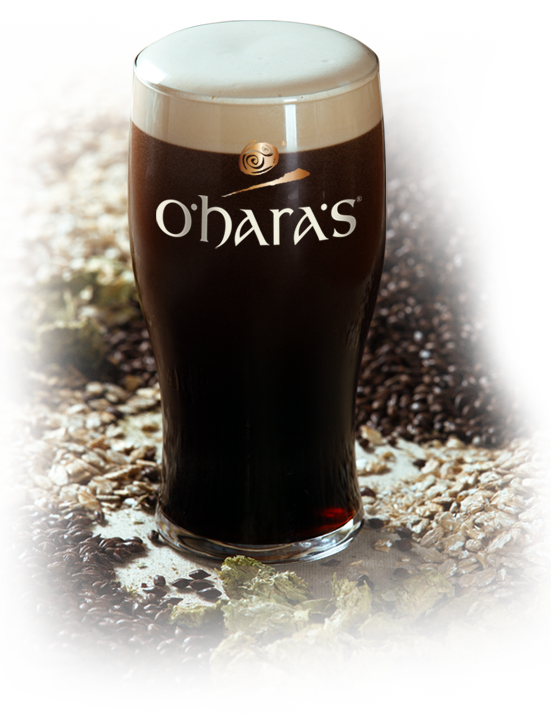 OUR BEERS
Here at Carlow Brewing Company, also known as O'Hara's Brewery, we craft brew traditional Irish beers and our own interpretation of international beer styles, including our stouts and ales, wheat beers and lagers, all carrying the brewery founders family name O'Hara's. Each beer is crafted using classic brewing methods to create the traditional Irish beers styles that have long since been forgotten by many of the larger breweries. We use just four main ingredients; water, malts, hops and yeast to produce the highest quality craft beer range. Our brewers also enjoy the opportunity to produce seasonal and limited editions each year. We hope you share in our passion, taste our beers and enjoy the experience.

LIMITED EDITIONS, SEASONALS & COLLABORATION BREWS
Latest Articles
Jerk Chicken is a winner every time, a bit fancier than your average curry, but so easy and straight...
Featured
Jerk Chicken is a winner every time, a bit fancier than your average curry, but so easy and straight...

This cold snap has us in the mood for some real comfort food, and this recipe for Beer-Braised Beef...

Now that the dust has settled and we have had a few nights of much needed sleep, it is...

It's that time of year already when numerous events start to come thick and fast on the craft beer...

Hopefully by now you will have all caught up with Thursday's news that we have just released a new...

Ask and you shall receive! Ever since our Double IPA made its first appearance at this year's…