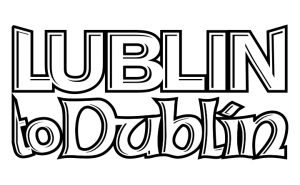 Lublin to Dublin is a collaboration between Carlow Brewing Company and Pinta Brewery from Poland. It is the second beer that the two breweries have collaborated on at the Carlow Brewing Company premises. The 2015 edition of Lublin to Dublin keeps the same theme of a full stout but this time we decided to go down a different route. Lactose sugar gives a full and velvet mouth feel to the beer while a touch of star anise gives a subtle liquorice aroma and flavour for an extra layer of depth.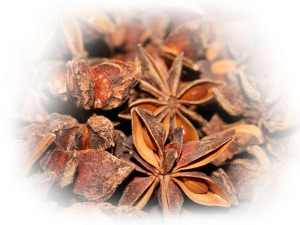 BEER FACTS
Style
Milk Stout
ABV
6.0%
Plato °
16.5°
IBU
45
Fermentation
Top fermentation
Availability
Bottle 50cl and 30L Keg
ON YOUR TABLE
Serving Temperature
6-8°C
Food Pairing
Gamey meat, stews, dark chocolate or any chocolate dessert.
Glass
O'Hara's Tulip glass
Latest Articles
Festivals, Festivals, Festivals!!! We're not alone in having a big love of festivals, how could...
Featured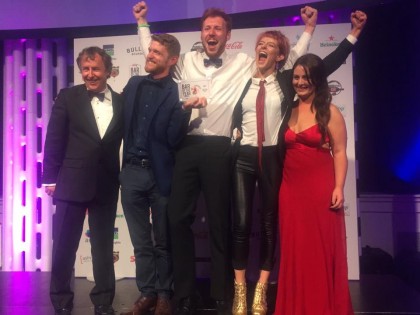 We are just back from an amazing night at the Bar of the Year Awards  in Dublin as our...