The Hop Adventure Series has been developed to showcase some of our favourite and the most interesting hops from around the world. With this in mind we designed a beer that would allow the hops to display their full flavour and aroma. The beer's style is a Single Hop India Pale Ale meaning one hop was used for bittering, aroma and several doses of dry-hopping.
For the first beer in this series we have chosen Sorachi Ace – a hop with origins in Hokkaidō, Japan and one of the most unique available. To allow the hops to take the driving seat we have reduced the amount of specialty malt typically used in a standard India Pale Ale.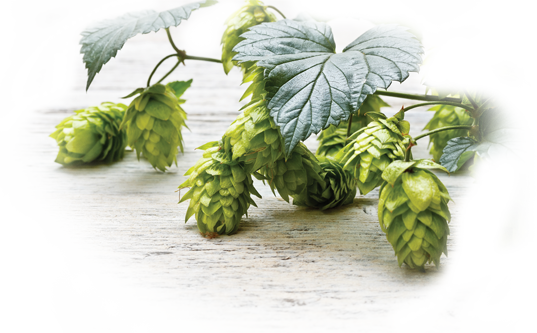 BEER FACTS
Style
Single Hop IPA
ABV
5.0%
Plato °
12.4°
IBU
38
Fermentation
Top fermentation
Availability
50cl Bottle, 50L and 30L Keg (carbonated)

ON YOUR TABLE
Serving Temperature12°C Food PairingWorks incredibly well alongside lemon chicken, salmon, shrimp, salads, key lime pie. GlassO'Hara's Conical 
Latest Articles
Festivals, Festivals, Festivals!!! We're not alone in having a big love of festivals, how could...
Featured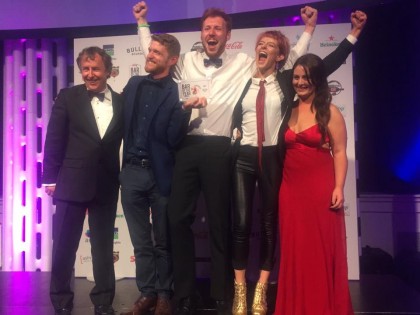 We are just back from an amazing night at the Bar of the Year Awards  in Dublin as our...