The Hop Adventure Series has been developed to showcase some of our favourite and the most interesting hops from around the world. With this in mind we designed a beer that would allow the hops to display their full flavour and aroma. The beer's style is a Single Hop India Pale Ale meaning one hop was used for bittering, aroma and several doses of dry-hopping.
For the second beer in this series we have chosen Galaxy hops from Australia which contribute a unique passionfruit flavour combined with some citrus and peach.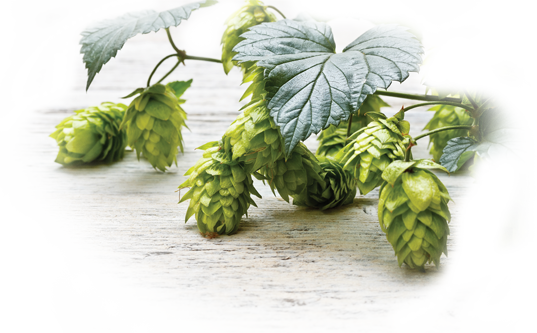 BEER FACTS
Style
Single Hop IPA
ABV
5.0%
Plato °
12.4°
IBU
38
Fermentation
Top fermentation
Availability
50cl Bottle, 50L and 30L Keg (carbonated)
ON YOUR TABLE
Serving Temperature8°C Food PairingPairs perfectly with Thai green curry, fajitas, salmon and citrus desserts. GlassO'Hara's Conical 
Featured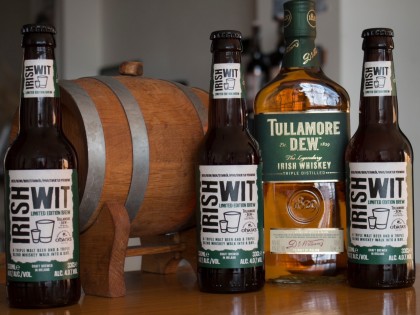 A Triple Malt Beer and A Triple Blend Whiskey Walk into a Bar… We have recently collaborated with Tullamore...