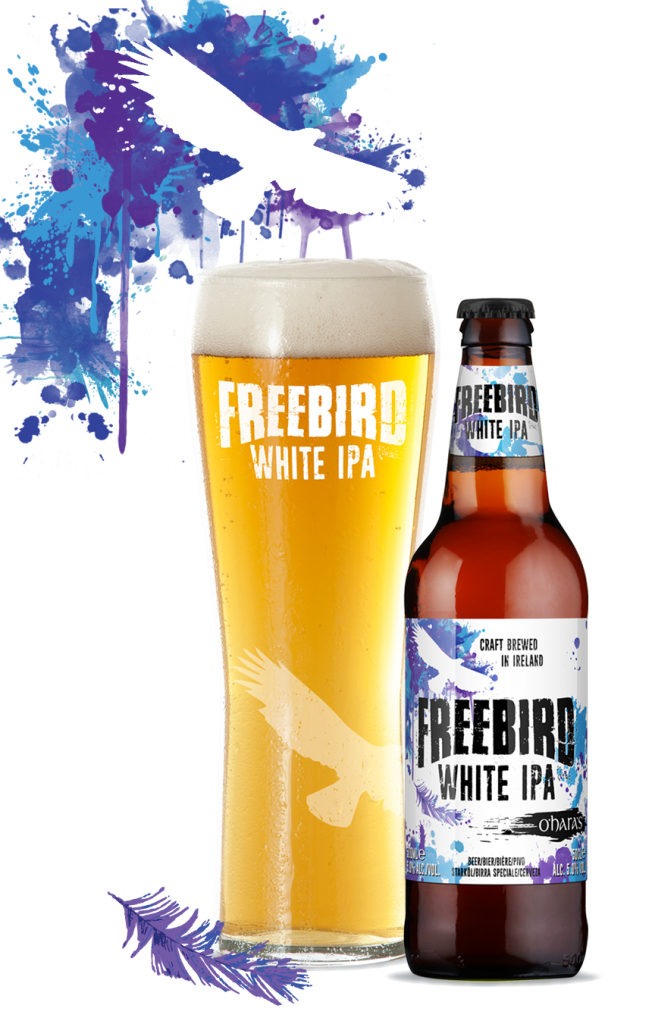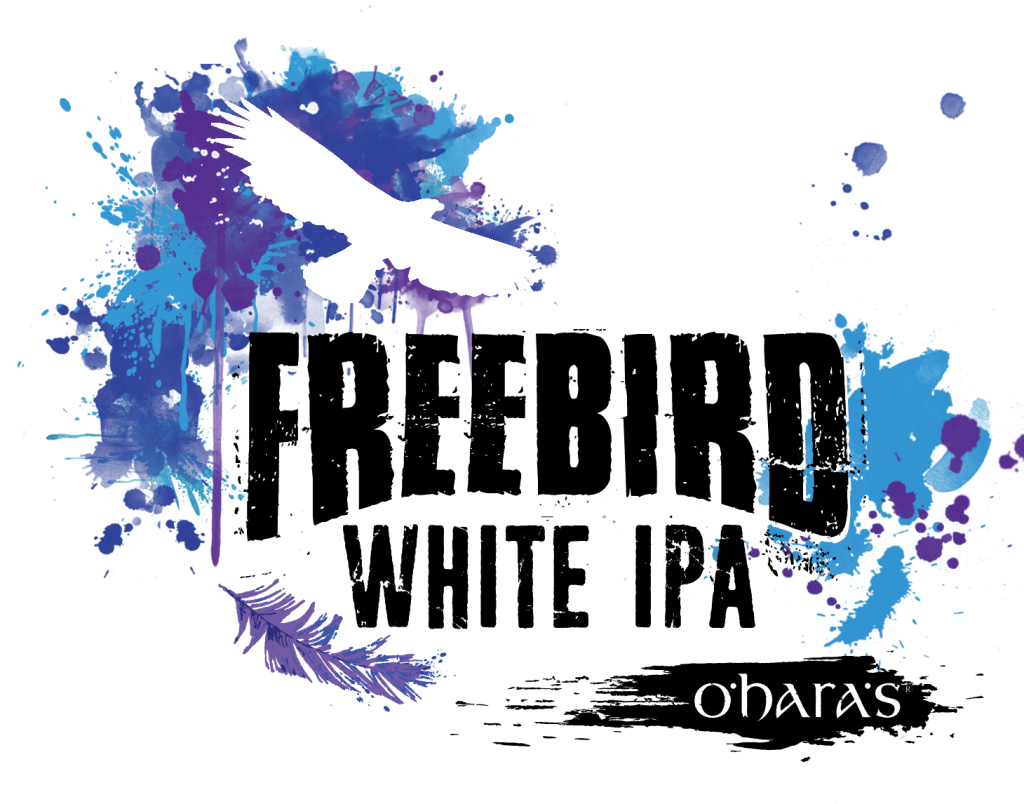 This beer is brewed with inspiration from both a Belgian Wit and an IPA. Combining a Belgian yeast strain and additions of orange peel with hops used in an IPA results in a very fruity and refreshing beer, perfect for the summer time.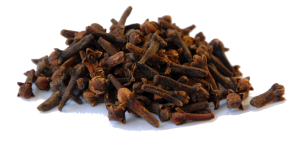 BEER FACTS
Style
White IPA
ABV
5.0%
Plato °
12.5°
IBU
40
Fermentation
Top fermentation
Availability
50cl Bottle, 50L and 30L Keg (carbonated)
ON YOUR TABLE
Serving Temperature10°C Food PairingThis beer is ideally paired with bold flavours such as spicy Mexican dishes, seafood, sharp cheddars and blue cheese. GlassO'Hara's Conical 
Featured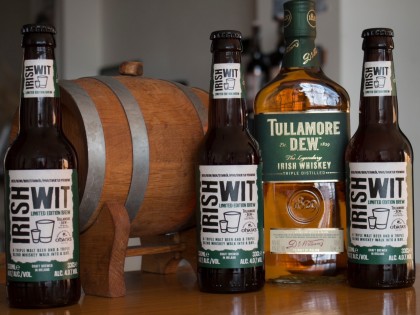 A Triple Malt Beer and A Triple Blend Whiskey Walk into a Bar… We have recently collaborated with Tullamore...