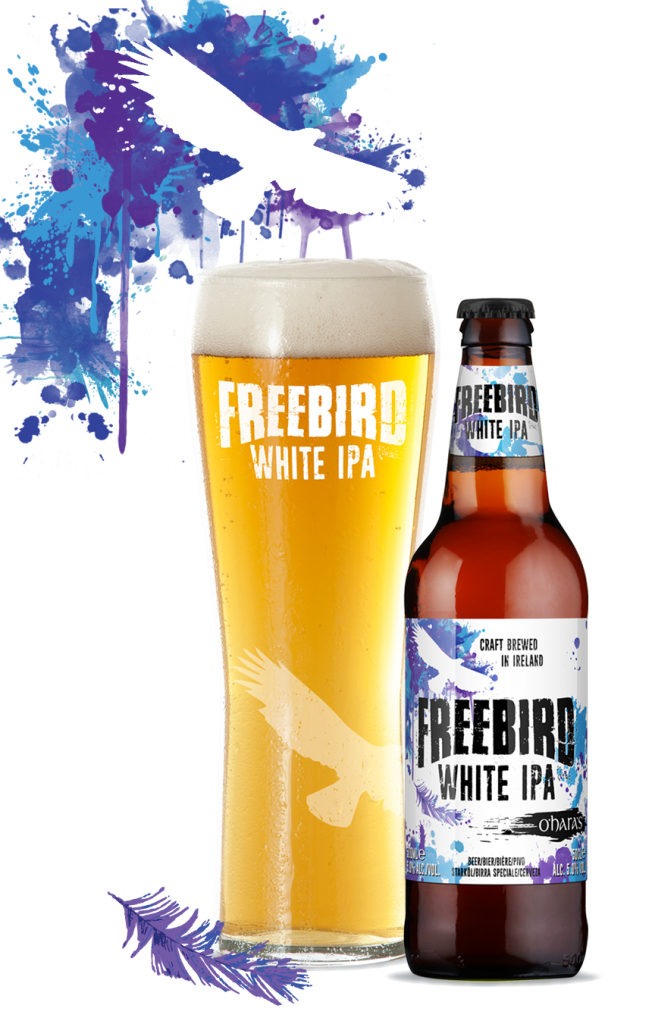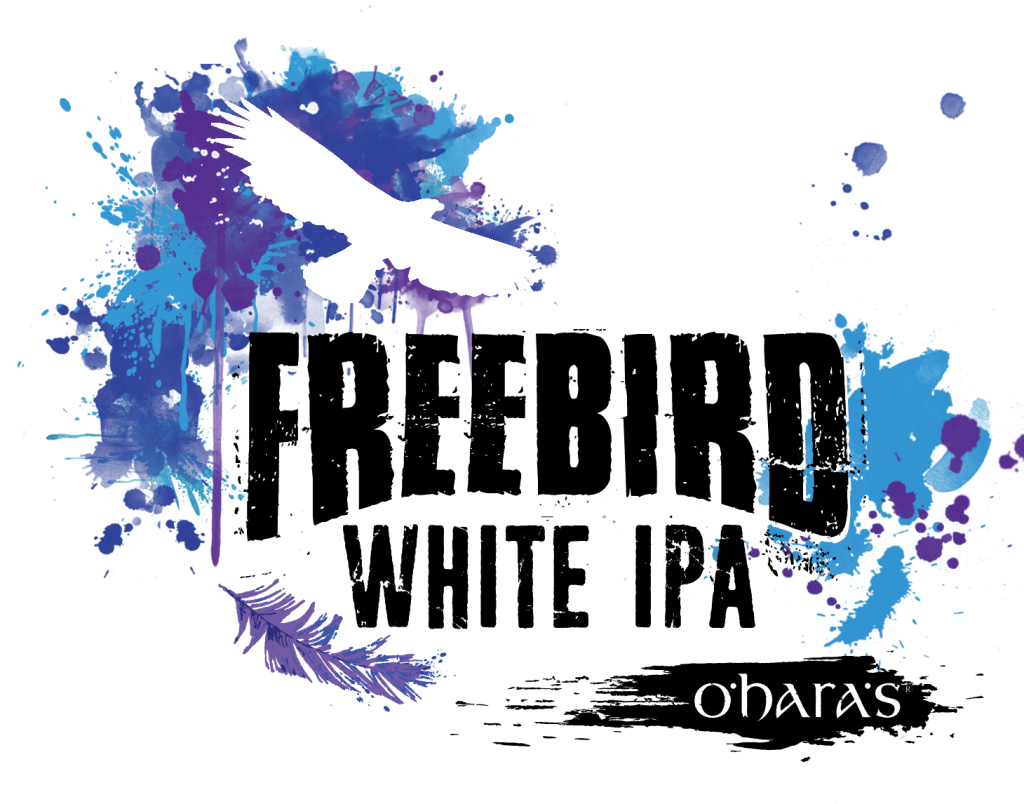 This beer is brewed with inspiration from both a Belgian Wit and an IPA. Combining a Belgian yeast strain and additions of orange peel with hops used in an IPA results in a very fruity and refreshing beer, perfect for the summer time.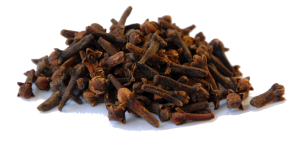 BEER FACTS
Style
White IPA
ABV
5.0%
Plato °
12.5°
IBU
40
Fermentation
Top fermentation
Availability
50cl Bottle, 50L and 30L Keg (carbonated)
ON YOUR TABLE
Serving Temperature10°C Food PairingThis beer is ideally paired with bold flavours such as spicy Mexican dishes, seafood, sharp cheddars and blue cheese. GlassO'Hara's Conical 
Latest Articles
Festivals, Festivals, Festivals!!! We're not alone in having a big love of festivals, how could...
Featured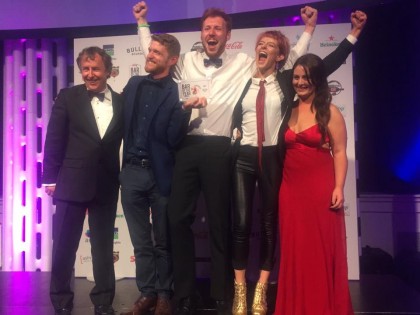 We are just back from an amazing night at the Bar of the Year Awards  in Dublin as our...