Experience our passion for the craft.  Meet the Carlow Brewing Team and walk through the brewing process with our brewers. The brewery tour will take you on a journey through Ireland's indigenous craft brewing history, teach you about the brewing process and how we brew O'Hara's award winning beers. You will of course have the opportunity to taste the special malts, smell the hops that make O'Hara's craft beers so enjoyable.  We finish off our tour with a visit to O'Hara's tasting room where you will have the chance to sample and compare some of our award winning craft brews.
Tours take place on Friday afternoons at 2pm and are by prior appointment only (non-group tours last Friday of every month)
Special Tour Bookings We are happy to receive specific group tour bookings outside of our regular tour day by prior arrangement where possible.
Bookings Email tours@carlowbrewing.com or telephone: +353 (0)59 9720509
Duration The tour takes approximately one hour
Rates   Adults: €10.50 per person.  Group rate: €7.50 per person (groups of 10+)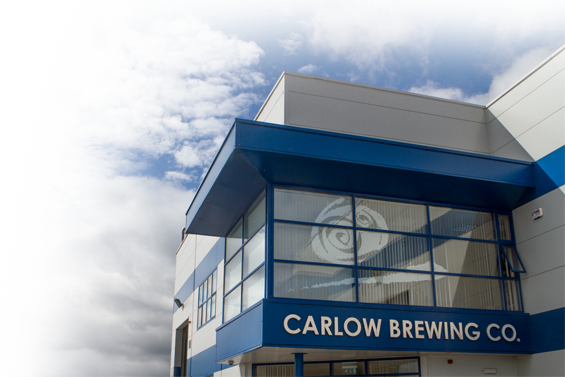 Latest Articles
O'Hara's Craft Beer has launched Winter Star, a spiced rye ale with natural rye and seasonal spices- a winter...
Featured
O'Hara's Brewery is celebrating yet another accolade for our multi-award-winning Barrel Aged Series after winning the 'Best Irish Whiskey Barrel...

This October Bank Holiday weekend marks the annual Savour Kilkenny Festival . This festival has turned into one of Ireland's best...

On Thursday after a few days of us keeping people guessing we let you all know that for the...

We are delighted to announce that the second beer in our Hop Adventure Series is almost ready for release....

We are are just back from another crazy few days at the Ploughing Championships. We were in the Craft...

Cue shock and amazement that our little old beer blog has been shortlisted for the Irish Blog Awards...