Experience our passion for the craft.  Meet the Carlow Brewing Team and walk through the brewing process with our brewers. The brewery tour will take you on a journey through Ireland's indigenous craft brewing history, teach you about the brewing process and how we brew O'Hara's award winning beers. You will of course have the opportunity to taste the special malts, smell the hops that make O'Hara's craft beers so enjoyable.  We finish off our tour with a visit to O'Hara's tasting room where you will have the chance to sample and compare some of our award winning craft brews.
Tours take place on Friday afternoons at 2pm and are by prior appointment only.
Special Tour Bookings We are happy to receive specific group tour bookings outside of our regular tour day by prior arrangement where possible.
Bookings Email tours@carlowbrewing.com or telephone: +353 (0)59 9720509
Duration The tour takes approximately one hour
Rates   Adults: €10.50 per person.  Group rate: €7.50 per person (groups of 10+)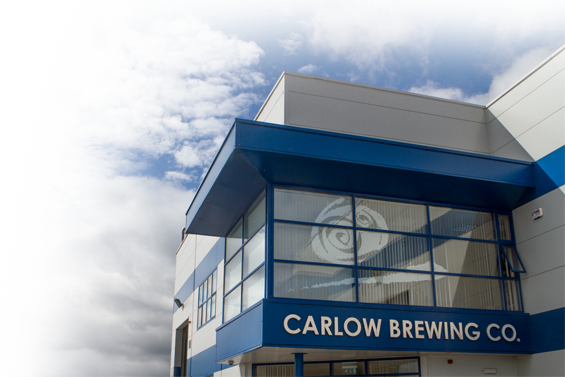 Latest Articles
Jerk Chicken is a winner every time, a bit fancier than your average curry, but so easy and straight...
Featured
Jerk Chicken is a winner every time, a bit fancier than your average curry, but so easy and straight...

This cold snap has us in the mood for some real comfort food, and this recipe for Beer-Braised Beef...

Now that the dust has settled and we have had a few nights of much needed sleep, it is...

It's that time of year already when numerous events start to come thick and fast on the craft beer...

Hopefully by now you will have all caught up with Thursday's news that we have just released a new...

Ask and you shall receive! Ever since our Double IPA made its first appearance at this year's…